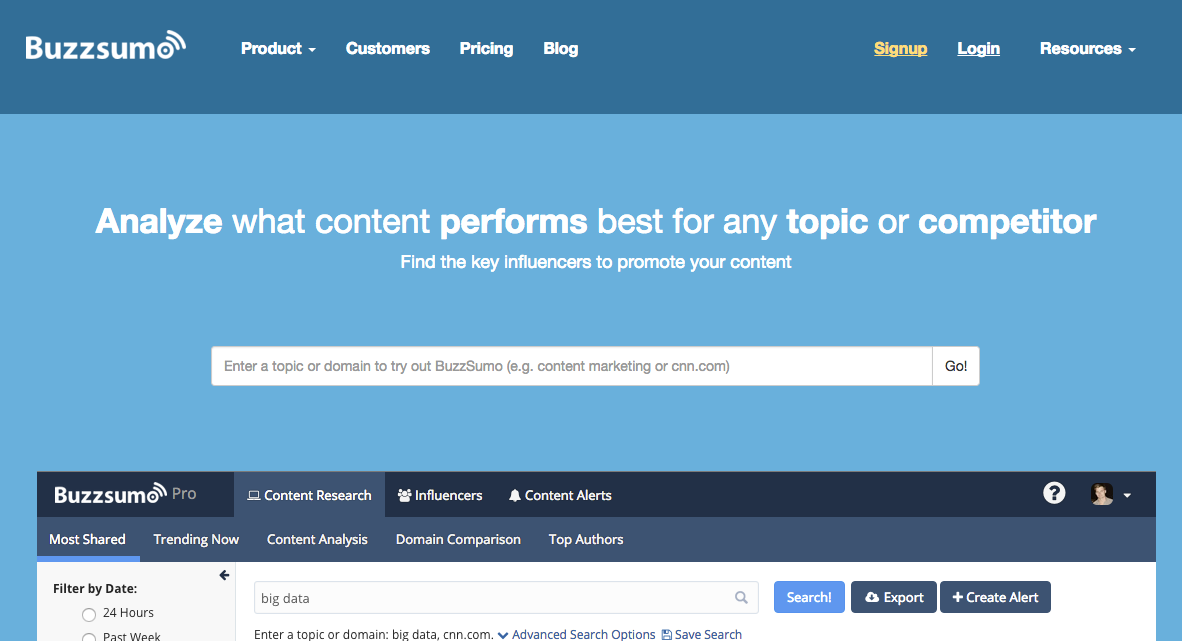 If you're not using Buzzsumo to help you supercharge your blog content then you're missing out on a god send tool.
You can analyse the internet for content by the amount of social shares, which is amazing.
Why is it amazing, you may ask?
You can put in a website and see what their most shared material is (blog content ideas)
You can type in keywords and see what the most shared content is (more content ideas)
You can analyse their headlines and see why it did so well
You can see which social media platform you should be using for your niche, and a whole lot of other benefits.
It's amazing.
In fact, stop reading this article and go check it out now. Put in a keyword or one of your competitors website and see the results.
But the problem with it is that, if you have a free account, you're limited to 5 searches per day.
Which isn't very much at all – but I can understand why, they want people to buy the premium version.
So here's a simple work around.
It's a free plugin for google chrome (if you're not using google chrome, you should be!)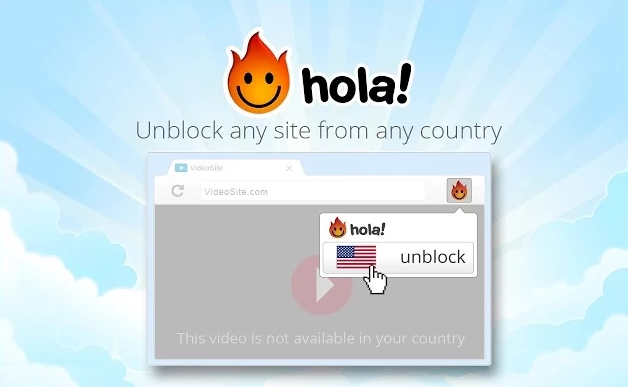 It's a free plugin that's simple a VPN (Virtual Private Network) and it changes your I.P.
So when you go back onto Buzzsumo.com after you've used up your searches, just change your country settings and you're good to go again.